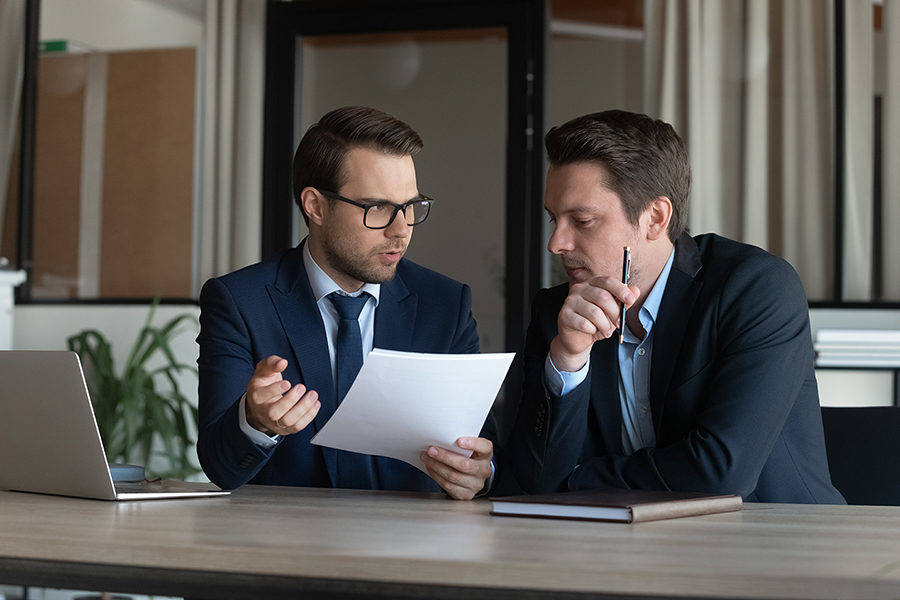 Real estate is our passion, you are our drive
More than 70 years since the founding of our family business, the real estate market has changed fundamentally – and yet we remain true to our corporate values: professionalism, integrity and honesty have always been our guiding principles. Your needs and interests are always in the center of our attention – because we are fully aware that you are entrusting us with one of the most important decisions you will make – and it is our responsibility to provide you with the best possible outcomes.
It's obvious: There is an almost endless choice of real estate agencies on the market – but only one is EDEL: As a reliable partner at your side, we stand for responsiveness, empathy and a 1:1 support from start to finish – and we are only happy when you are. This is a promise you can rely on.
To the point:
EDEL is
Personal and individual
Because we offer our customers a personal and individual full service around the purchase and sale of real estate. We understand the wishes, needs and goals of our customers, respond flexibly to them and always act in their interest.
EDEL is
Fast and communicative
Because we love direct communication and are always approachable for our customers. We use new possibilities without unlearning the old ones. We always advise openly, honestly and at eye level.
EDEL is
Trustworthy and competent
Because we stand behind what we do and know what we are talking about. We are big enough to make a difference, but far from anonymous. We are agile and committed, but think and act carefully.
EDEL is
Innovative and fit for the future
Because we move with the times. We use the advantages and opportunities of digitalization and are fit for the real estate market of the future – without losing sight of our traditional corporate values. In doing so, we always remain true to ourselves.