You have decided to buy a property – congratulations on this decision! Because: Real estate is still a very good investment – especially in metropolises like Berlin.
Nevertheless, it is obvious: Buying real estate is complex and involves a whole series of steps: From analyzing the general conditions and searching for the property to making the decision to buy and completing the transaction. EDEL is at your side with advice and action on the way to your dream property – personal, reliable, individual.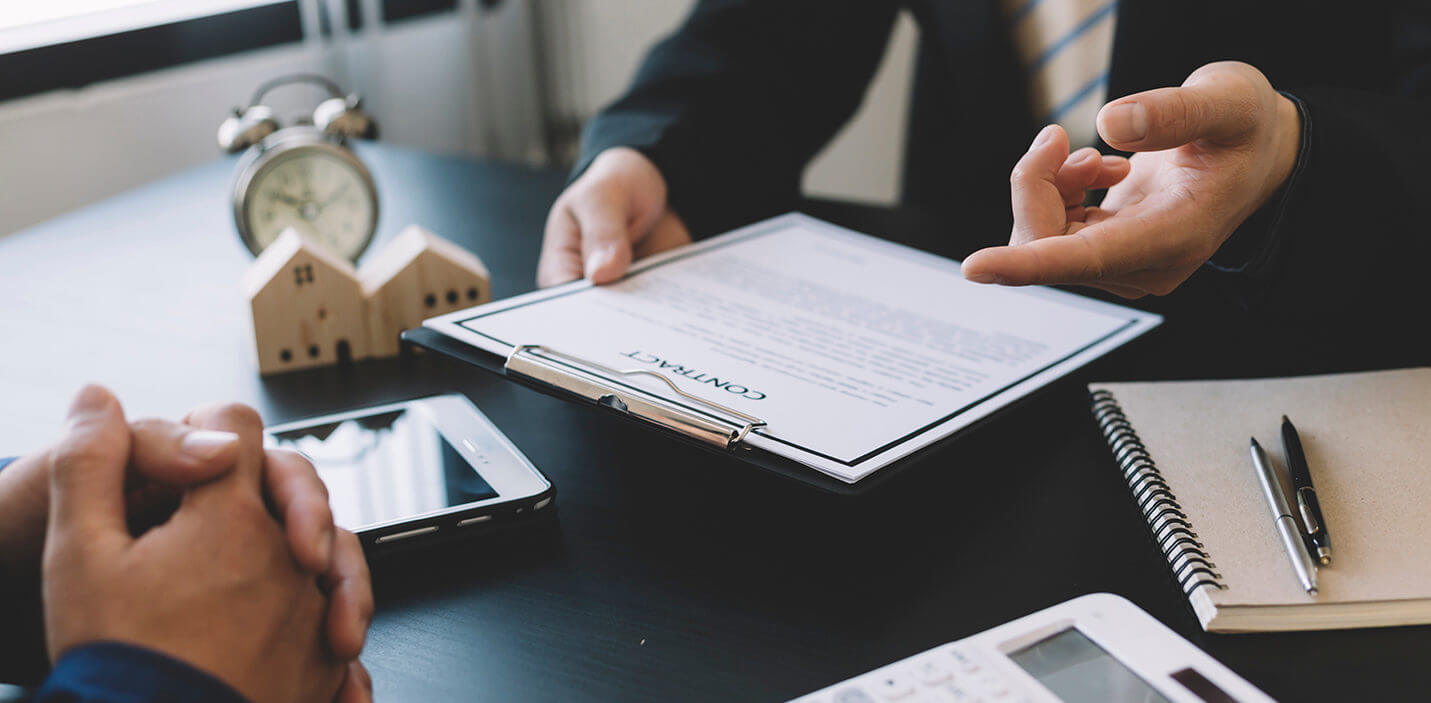 Expectations and general conditions
The purchase of a property needs to be well considered. Therefore, the first thing to do is to analyze your wishes, expectations and general conditions – why do you intend to purchase a property? What is important to you? What about the issue of financing?
Based on our in-depth experience, we will guide you to ask exactly the right questions – and will always approach you individually, personally and at eye level.
Subsequently, the search begins. But acting on your own by the potential buyer can be a difficult undertaking, as the demand for real estate in the capital has been exceeding the supply for a while now.
The consequence: Potential buyers make concessions and hasty decisions according to the motto "A bird in the hand is worth two in the bush". We are convinced: Only the best is good enough! That is why we do not make any compromises in the search for your dream property. We will guide you to the property that will make you happy.
Buying real estate involves a multitude of factors – and there are various pitfalls lurking that potential buyers had better not stumble across. After all, don't forget: buying a property is a decision that should be carefully considered and thoroughly examined by an expert. This includes, among other things, the question of financing and a qualified valuation of the property. The reason: Often, prices are called that do not correspond to the true value of the property – and we want you to make a good deal.
Therefore: Watch out when buying real estate! With us, you are on the safe side: With expertise, an eye for detail and the big picture, we will provide you with the property of your dreams.
The decision has been made: Your property is no longer a dream, but has become a reality. Now it is time for the purchase process. EDEL ensures a reliable, transparent transaction that always meets the standards. We accompany you through the entire purchase transaction – from the notary appointment, through the review to the signing of the purchase contract. With EDEL, property is no longer a dream.
The steps to buying your property