After we have found the suitable buyer for your property, we enter into negotiations with the buyer, settle the terms of the transaction – and thereby create the best connection between the buyer and the seller. What follows now is the actual sales process.
In the first stage, the buyer selects a notary and asks him to prepare the purchase agreement, which reflects all the terms of the transaction. After receiving the agreement, we review all the clauses and make sure that the agreement meets your expectations. After approval, the contract is signed at the notary's office and in the presence of both the buyer and the seller (or authorized representative). Afterwards, the new owner of the property is recorded in the land register by the notary. The deadlines depend on the city and district, but usually take four to eight weeks. After the registration of the financial obligations, the buyer receives a detailed payment request from the notary, which has to be paid within 14 working days by the buyer (as well as the financing bank, if applicable). After payment of the property, the notary transfers the ownership of the seller to the buyer and the entry in the land register is made. This completes the sale.
Throughout the entire sales process, we stand by you as a reliable partner with words and deeds, without ifs and buts. We make you feel good about the sale of your property.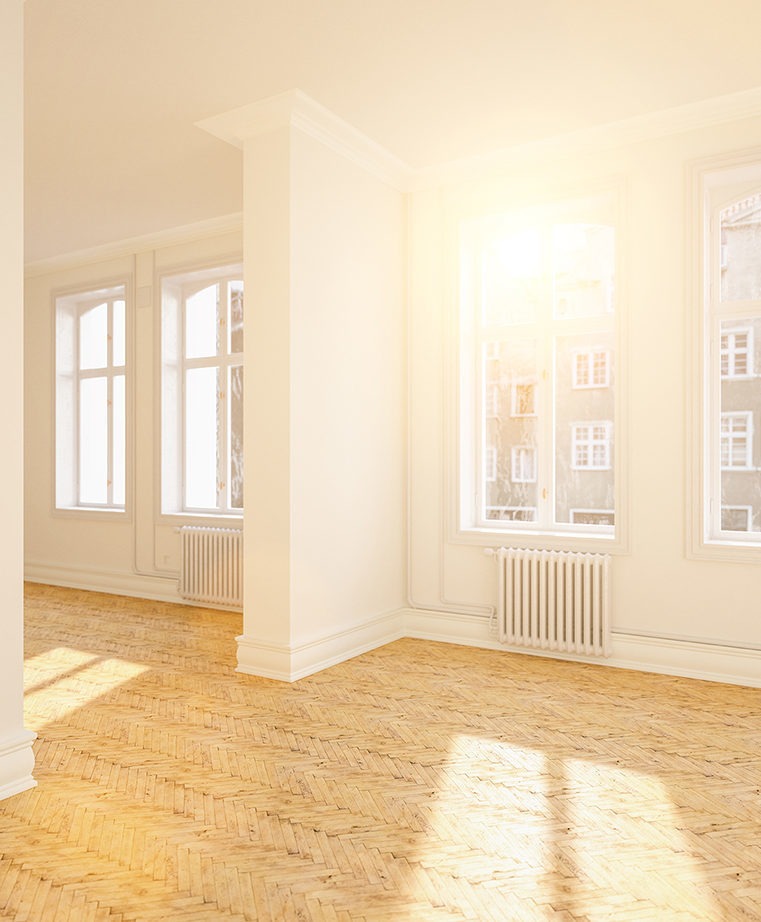 Contact
Do you want to sell your property or do you have questions about this topic?
We are at your disposal for this purpose.
Contact us by:
Phone: +49 (0) 30 8632913-0
E-mail: office@edel-re.com