Ensuring that selling remains a good decision
It is clear: The right price determines the success or failure of the real estate sale. Therefore, everything initially revolves around the question "At what price should I sell my property?" Our answer: Don't leave the price question to your gut feeling! You want to sell your property swiftly, at an appropriate price – and in no case below value. Therefore, you should always have your property professionally appraised. EDEL has extensive expertise and experience to accurately assess the value of your property.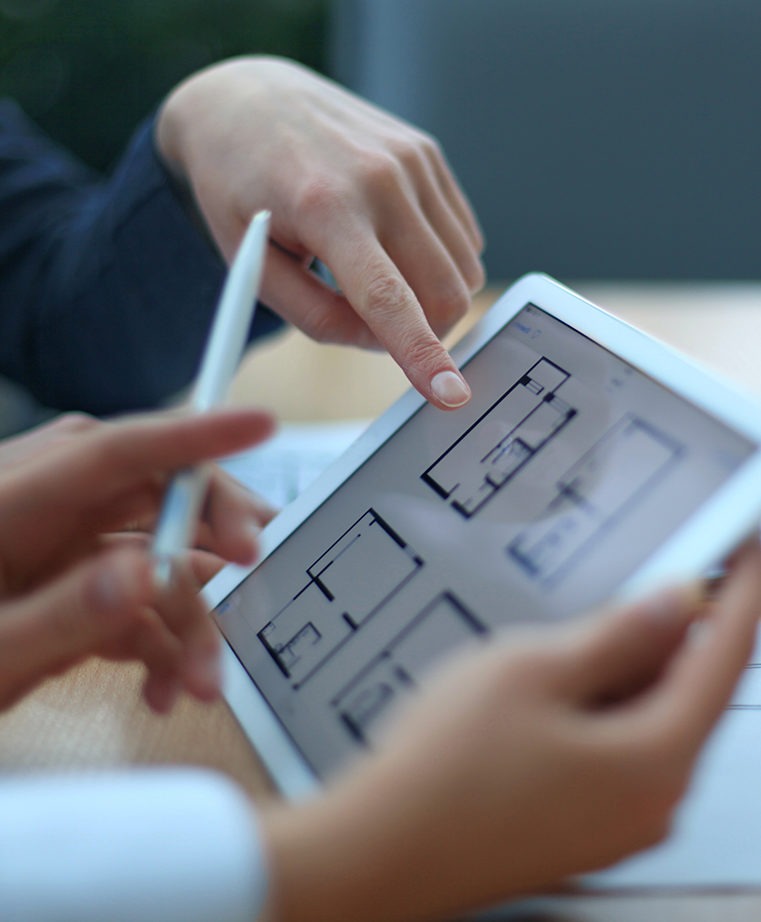 What are your personal circumstances and motives for purchasing a property, what stage of life are you in?
The valuation of your property is based on the following parameters: location of the property (neighborhood, street, side of the property), location within the building, floor, light direction, apartment structure, number of rooms, room layout, apartment size, size of individual rooms, type and condition of windows, condition of kitchen and bathroom, type and condition of heating system, condition of electrical systems, and floors and walls (esp. with regard to fungal decay, dampness, etc.) as well as other technical details of the property.
We also check the economic plan of the building and request all minutes of the owners' meeting from the respective management companies. In this context, the actual condition of the building and the renovation reserves are checked. In this context, the actual condition of the building and the renovation reserves are reviewed.
After a thorough analysis of these factors, the value of the property itself can be determined. However, this is not the end of a qualified property valuation: In the next step, we analyze the current market situation: How are supply and demand shaping up? What prices are being set and achieved for comparable properties?
At the end of this complex valuation process, we are able to make a qualified judgment on the market value of your property based on the multitude of data collected – and give you the certainty of selling your property at the right price.
Would you like to have your property appraised by us? Feel free to contact us without obligation via our contact form.
Contact
Do you want to sell your property or do you have questions about this topic?
We are at your disposal for this purpose.
Contact us by:
Phone: +49 (0) 30 8632913-0
E-mail: office@edel-re.com