Because a home is more than just a property
The fact is: buying a property is a complex process – numerous parameters have to be taken into account and at least as many decisions have to be made. In addition, there are pitfalls lurking that can, in the worst case, bring the dream of owning your own property to a crashing halt.
Therefore, you should not go the way to your dream property unaccompanied – but have a strong partner at your side, who guides you reliably and competently from the formulation of your needs, through the search and decision-making process to the conclusion of the purchase.
With EDEL, you are always in the best hands because we are real estate professionals – and so much more than that: With empathy, commitment and responsiveness, we combine the business with the interpersonal – and we are a partner you can always count on.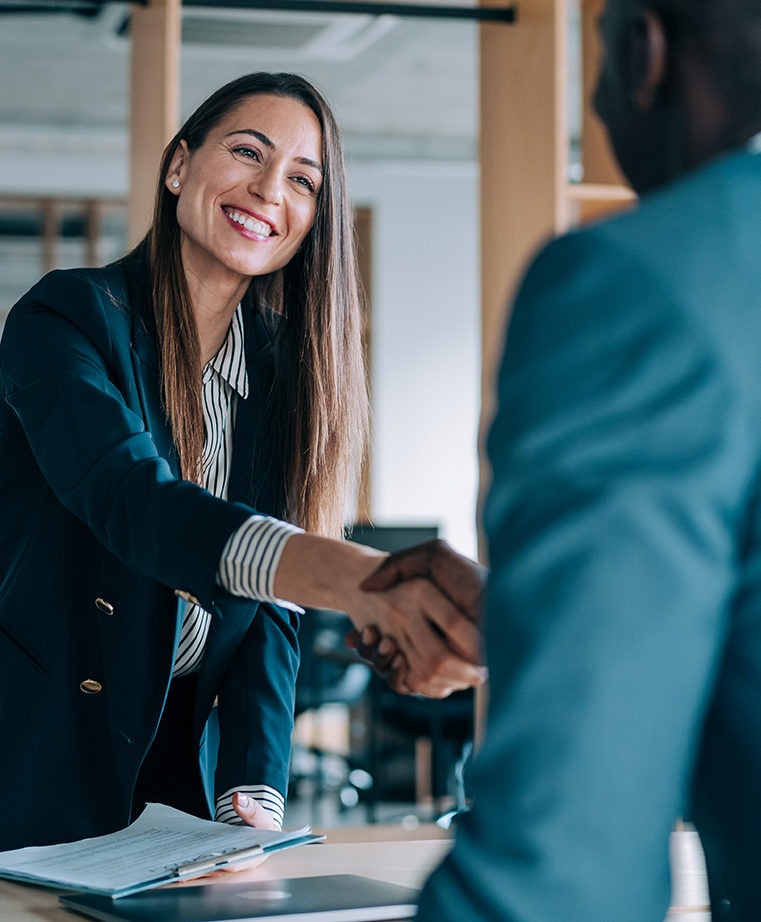 The purchase of a property can take weeks to months, requires time and patience – with EDEL, you can rely on personal 1:1 support throughout the entire process – because we want you to feel completely comfortable at all times.
In doing so, we always act according to our corporate values:
We ensure that all information is provided in a complete, transparent, compliant and lawful manner.
Professionalism and thoroughness
We act according to structured and orderly process flows.
We approach each of our clients individually and always act in their best interests.
When you choose to work with us, you are entrusting us with one of the most important decisions you will make – and we do not take that lightly. It is our responsibility to ensure that your dream property does not remain a castle in the air – but a safe haven, a home where you will be happy. We are proud to accompany you along the way.