After we have carefully analyzed and defined the ideas and expectations of your property together with you, we start our search. We work quickly and purposefully – and always keep your wishes in mind. Because we are only happy when you are.
Our collaboration soon bears its first fruits: With expertise and a sure instinct, we have found the property that meets your expectations – or even exceeds them.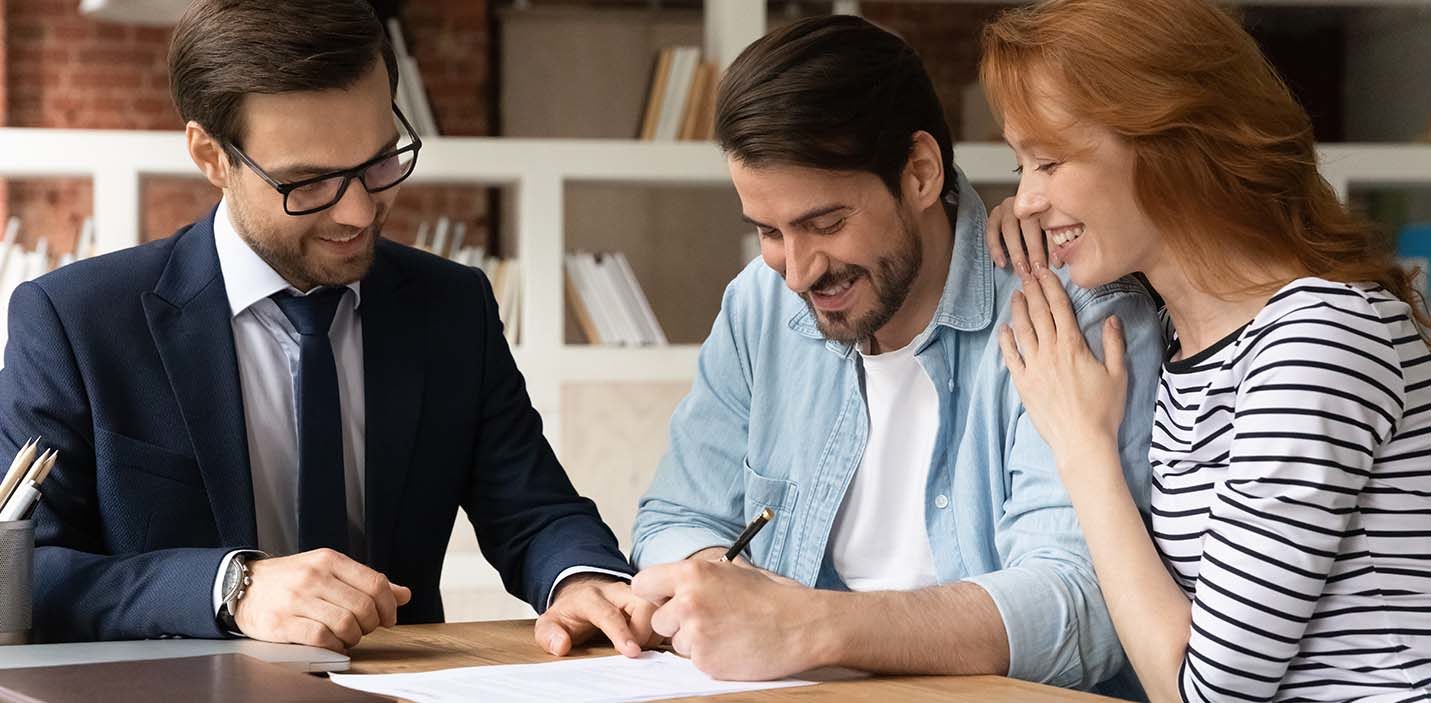 As soon as you have made your decision, EDEL starts negotiations with the seller and settles the terms of the transaction – and you can be sure that you have made the right decision.
What follows is the actual purchase process: in the first phase, we contact your chosen notary on your behalf and ask him to prepare a purchase agreement that reflects all the terms of the transaction. Upon receipt of the agreement, we review all clauses and ensure that the agreement does indeed meet your needs and desires. Upon approval, the agreement is signed at the notary's office and in the presence of the buyer and seller (or authorized representative). Afterwards, the new owner of the property is noted in the land register by the notary. The deadlines depend on the city and district, but usually take four to eight weeks. After the financial obligations have been registered, the notary receives a detailed request for payment, which must be made within 14 working days by the buyer or the financing bank.
After payment of the property, the notary transfers the ownership of the seller to the buyer and the entry in the land register is made. This completes the purchase transaction.
Important: After the transaction is finalized, it is advisable to establish contact between the buyer, the construction company and the management company of the property, which we will be happy to do for you. We can also assist you in appointing a new management company for your property, if desired.
During the entire purchase process, you will receive individual and personal support from our experts – and you will always be the focus of our actions. Because your goals are our task.