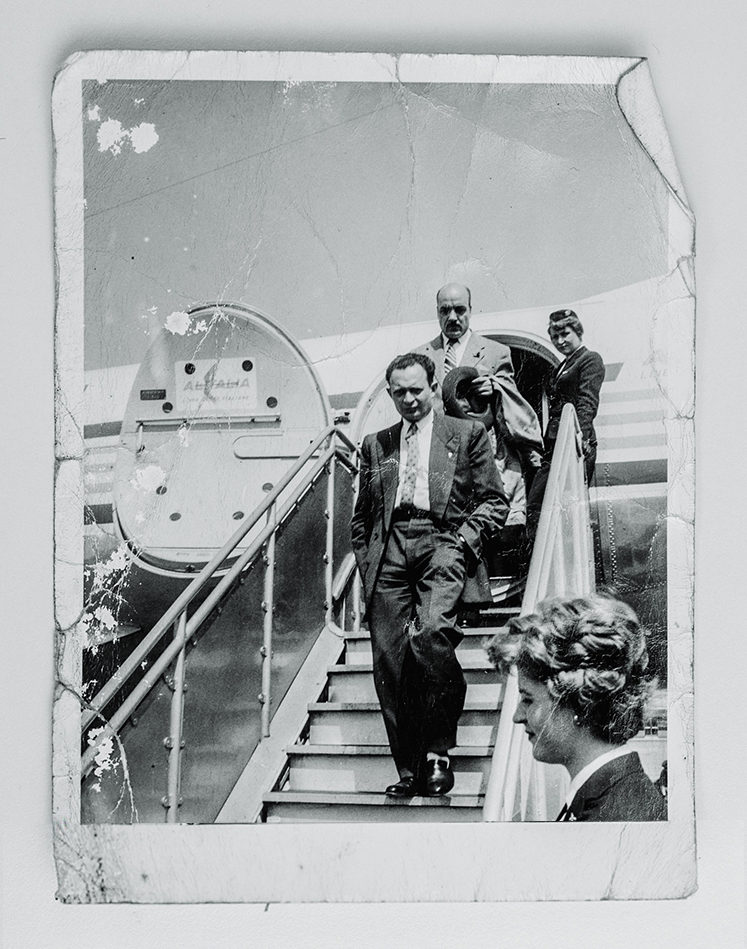 The origins of our company date back to the 1950s when Isaac Edelsburg founded the family business which encompassed various lines of business – from international trade, to hotels and to real estate. Today, real estate is the core business of our company which is managed by Guy Ben Edelsburg, Isaac Edelsburg's grandson, as the third generation. Our family and company values – professionalism, integrity and honesty – run like a common thread through our family business.

To date, we have completed thousands of transactions – from brokerage to the purchase, sale and management of real estate, with a total value of over 200 million euros in the last ten years. We can rely on a solid, extensive network – consisting of banks, asset management companies and other business partners – and are able to respond to the individual needs of our clients throughout the entire process from A to Z.
For some years now, we have been focusing on the real estate market in Berlin, a city that is closely interwoven with our corporate history. In doing so, we combine our traditional corporate values with the advantages of digitization in a creative way – because for us, tradition and innovation go hand in hand.