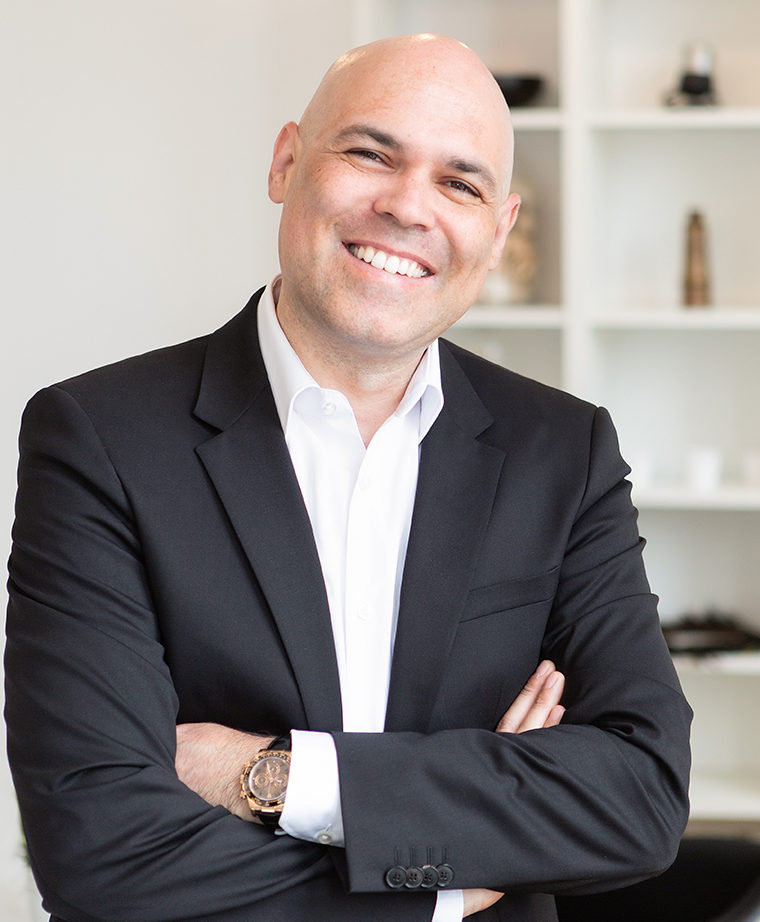 Guy Ben Edelsburg, Managing Director
Guy Ben Edelsburg manages EDEL Real Estate successfully as the third family generation. He has more than a decade of extensive experience in the German real estate market, with a focus on residential real estate in Berlin. He is highly respected in the Berlin real estate scene and has played a key role in shaping the local real estate market.
Over the past ten years, he has been involved in hundreds of real estate transactions with a total volume of 200 million euros. These include brokerage, purchase, sales, development, and partnership transactions of various kinds. He has an extensive network which he and his family have successfully built up over several decades in Germany.
He always acts according to the principle that his grandfather and founder of EDEL, Isaac Edelsburg, inscribed in the company more than seven decades ago: To act professionally, transparently and fairly at every moment, always following the rules of the game and representing the interests of the customers 100 percent